After going around like a chicken with its head cut off for months, it was time to settle down. To be honest, we have fallen into clutches of this century's must item; money. Money, along with the desire of exploration have dragged us to Ireland.
Ireland was great destination point for us. I've never been this much north and lived in an English speaking country nor on an island.
It was time to explore Ireland and Irish culture.
We (me and my passenger hubby) again haven't known what we were dealing with!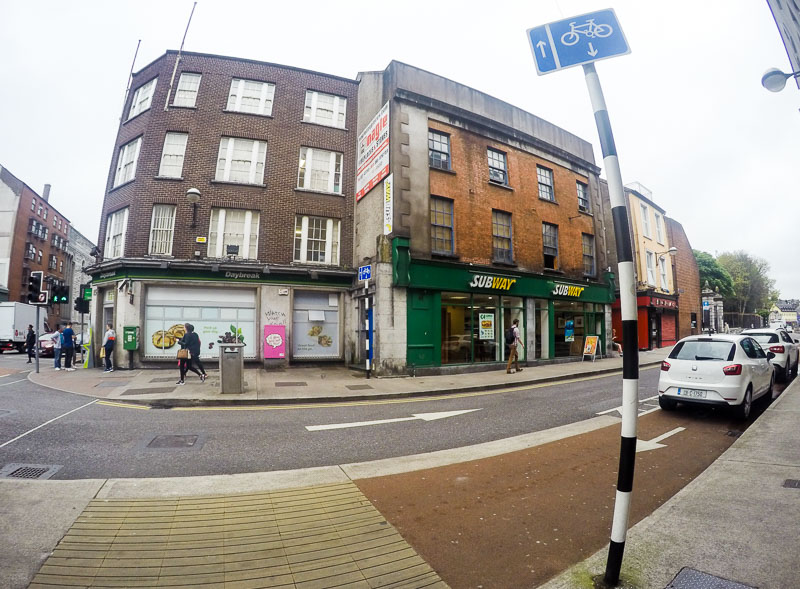 Effect of Crisis
We all know that some years ago the bank crisis influenced of most of the countries. All constructions stopped due to they can't take loan from banks.
The result is there is no home but demand. 
First week, when we found a home and gave the deposit, we thought that it was easier. But AFTER 5 DAYS when the real estate agent told us that the landlord has given up renting the home, we were in a typical situation like other thousands of people who looking for a roof over their head everyday.
We were still unaware of the situation. Looking at the announcements, calling the ones we like, going to view. 
But viewing generally happening with other 10 people and who is the most eligible, providing the DOCUMENTS, and giving the deposit first was taking the apartment.
Like a GAME!
Which documents you need to provide to RENT AN APARTMENT?
Letter from your company to proof you work and you can afford the rent.
Letter from your old landlord that says you're clean, responsible, good tenant etc. If your landlord was bitch and you had argument with him YOU'RE FUCKED. No reference for you. No reference means no home. If you weren't tenant before, you were living with your family or in your own home, again YOU'RE FUCKED. There's no reference.
The best thing you can do is, doesn't matter which country you were living, just find a letter for yourself. 
Of course these documents are not enough and doesn't assure you are going to get the apartment. But starting.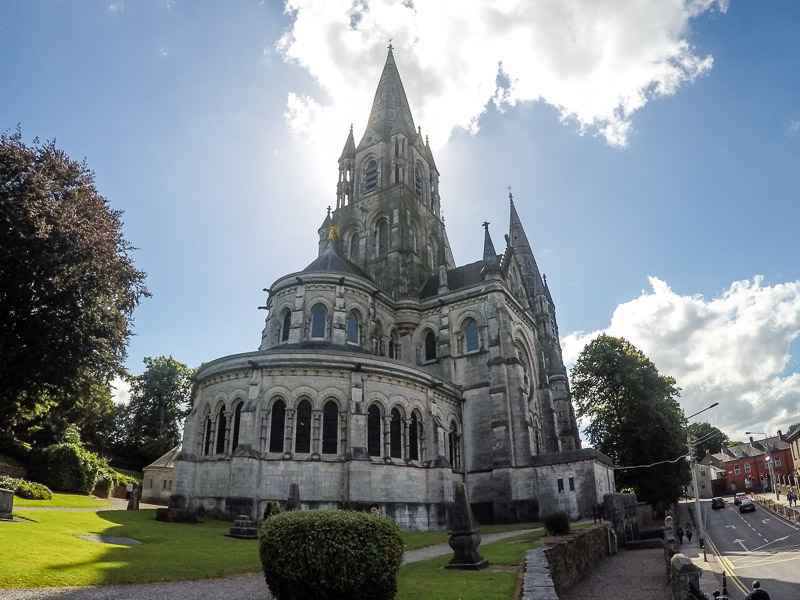 Strategy
Keep in mind these, we have developed a strategy of our lives. We have created profiles in the most famous 2 home finder websites. When there's any announcement fits our needs alerts by email, we check immediately and contact with provider, arrange a viewing. Going to viewing with all the documents and good amount of cash ready. 
We liked one apartment and we have applied (!) right away. The agent has taken our application and told us she is going to let us the RESULT later. They collect all the applicants and then they select the BEST ONE (!). 
Next day we got the email saying "unfortunately we haven't been selected".
We haven't been selected? What is this? I applied for a job and I don't know about it? I pay for the apartment. WTF of this! Believe me, if you're in critical situation and you have to find a place to live and this is the treatment you get, you say all the swears you know in all the languages. If you are a family and over 30, it's even harder.
It's been 3 weeks we weren't able to find any home. Even though we were okay with over prices and not perfect condition ones. Our criteria got smaller and smaller day by day. 
And after searching 3 weeks, in the last day of our stay in temporary room, finally our luck has turned out and we got this big apartment in city center. Even though we will be struggling of messy neighbors, broken bell and non-closed windows we feel happy to get a place to put our heads. 
Ireland! It teaches you how to be happy with small things. 
Challenges start!
Share it! Sharing is cool!!!
---
Do you want more? Subscribe my newsletter:
[mc4wp_form id="3388"]
---
Related Posts: