Venice Carnival is held every year in February. If you are wandering where the Carnival come from, when is it held, what's the meaning of the Carnival, so you can read Everything About Venice Carnival. If it's your first visit in Venice, so you should start Top Tips Venice.
If you are only curious about the masks and costumes that people put on, see the photos below: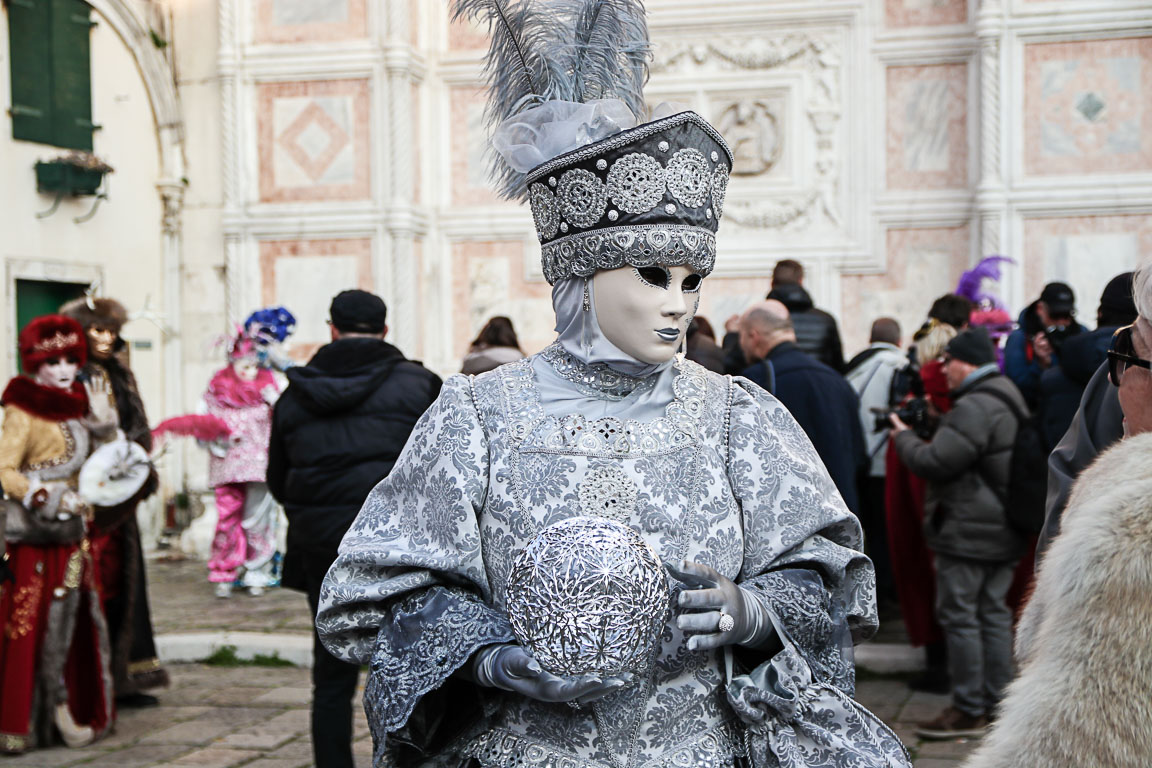 Warm and sunny weather was good for both people who wore the costumes and visitors.
Some locals complain of having less masks and costumes compare to other years.
As always the city is very crowded, especially carnival time, even sometimes it's hard to make a step.
Even sometimes famous San Marco square can be closed for the excess of people.
You can also struggle to take a photo of a costume as you can fight with other photographers or tourists.
All the costumes gather together in some certain little squares and give posses. That's the moment you can capture the best shots!
Always you should be ready to walk long distance and prepared for it!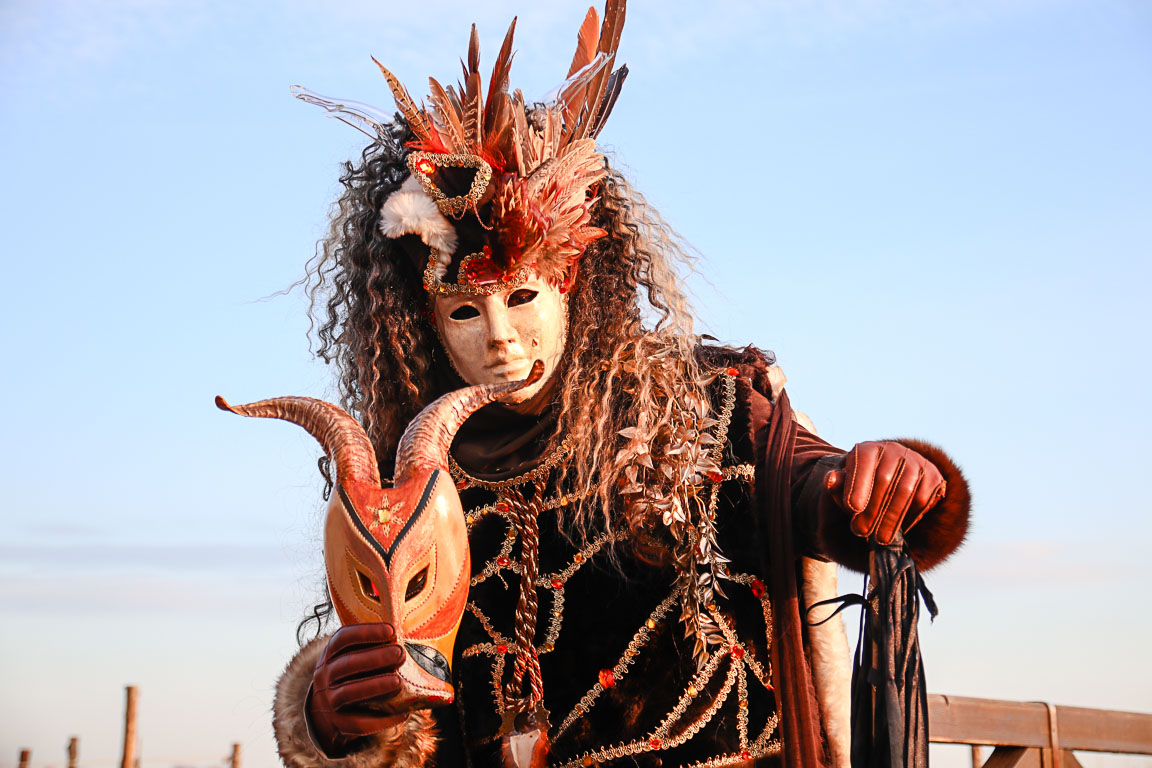 Most of the people wear their costumes with their friend or partner to complementing each other.
What makes Venice Carnival particular is the masks and costumes represent mediaeval. We wrote the reason of this in the Everything About Venice Carnival.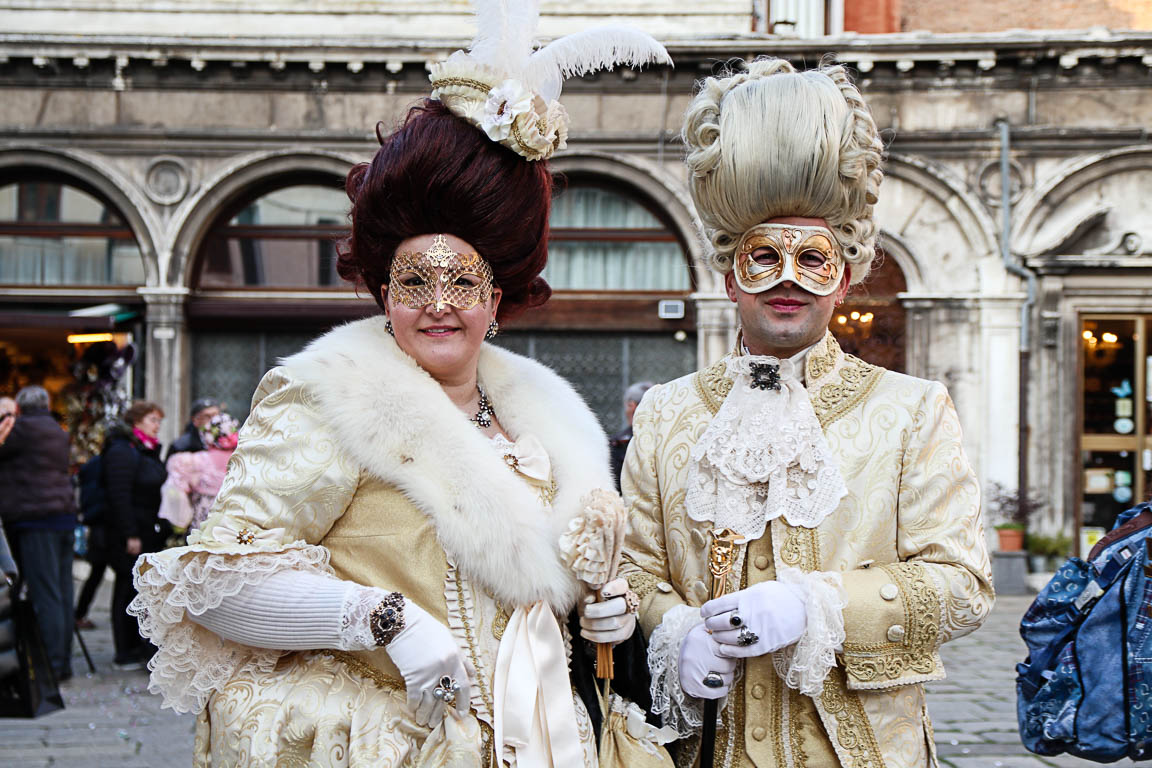 At the end there's no limitation for creativity!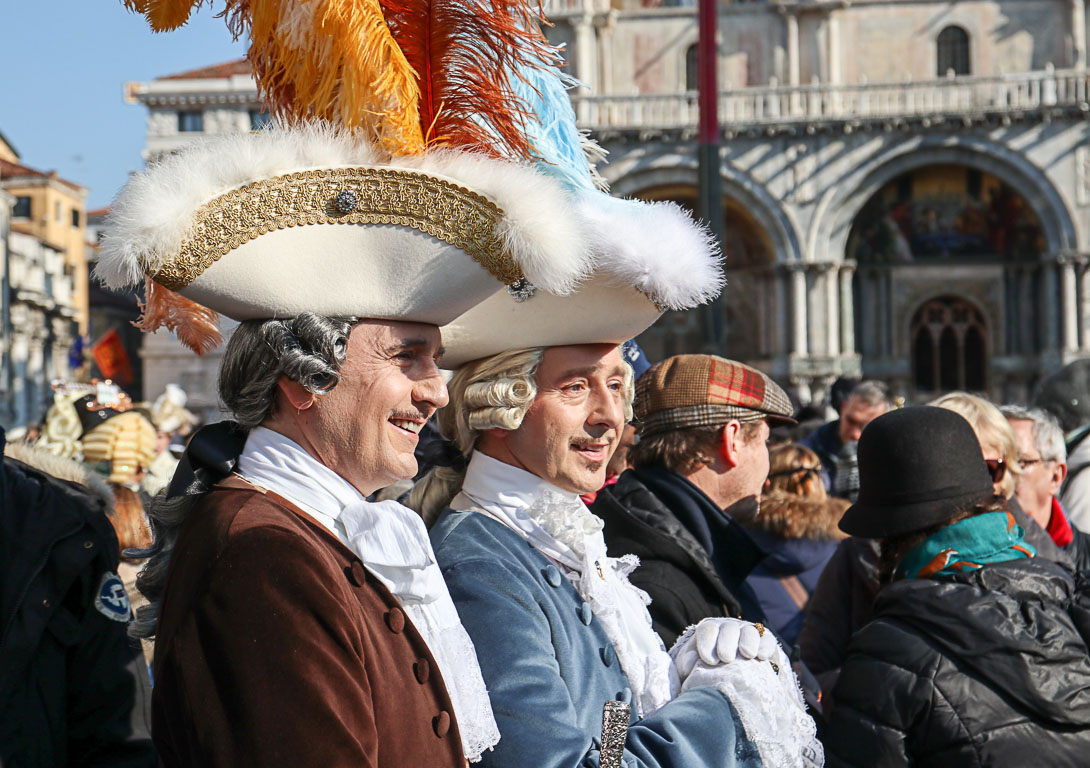 When you get tired, you can enjoy having some tasty Italian food & drinks!
You can also give messages about what you represent of, such as Global Warming!
It's not easy to give pose all the day. Sometimes you may want to give a break and have chat with your friend. Even though it's hard to hear and talk with those masks!
Everybody can get lost in Venice! It's just so normal…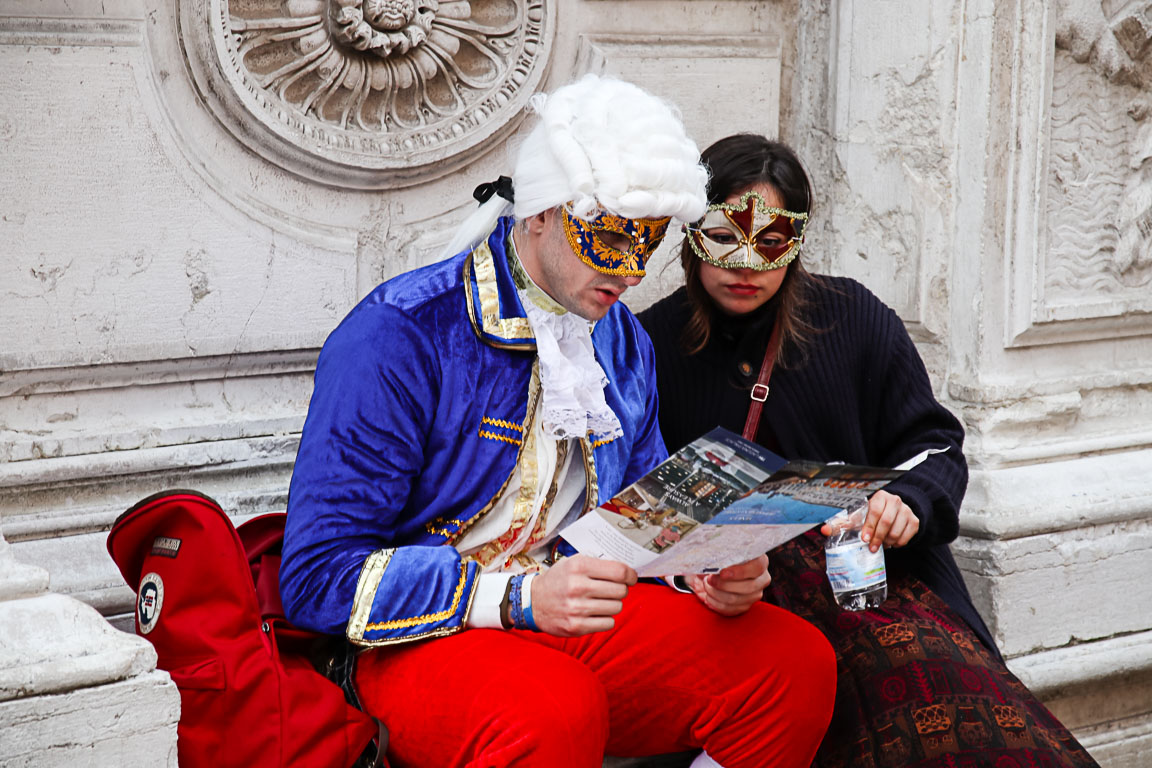 Which costume is your favorite? Which one would you like to dress up?
---
Pin it for the future!!
Share it! Sharing is cool!!!
---
Do you want more? Subscribe my newsletter:
[mc4wp_form id="3388"]
---
Related Posts: